Lynne Baab • Friday May 31 2019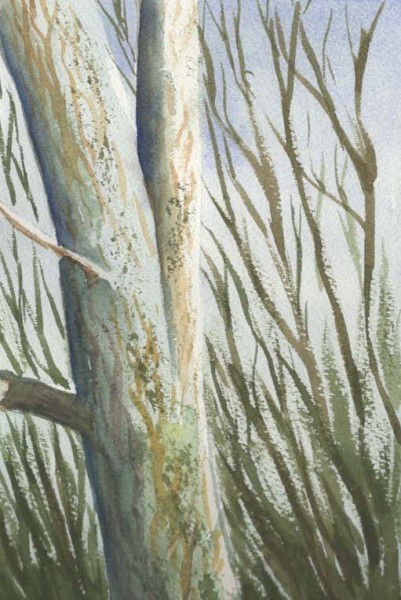 I fell in love with the book of Jeremiah in my early twenties. Ever since I hit puberty, I had felt that my emotions were unruly, confusing and sometimes overwhelming. I found a soul mate in Jeremiah, who (in God's presence) cursed the day he was born and even cursed the man who brought the news of his birth to Jeremiah's father. Jeremiah shouts at God, "Why did I come forth from the womb to see toil and sorrow, and spend my days in shame?" (Jer 20:14-18).
Talk about unruly emotions!
Jeremiah obeys his call to be God's prophet, but he is not at all...
Read full article »
Lynne Baab • Thursday July 23 2015
I've been writing about ACTS prayer (adoration, confession, thanksgiving, supplication). Last week I compared ACTS prayer to the Psalms, and noted that lament prayers are common in the psalms, but ACTS leaves no room for lament. In fact, lament is pretty rare in most kinds of prayer today.
A few weeks ago I was on our church's roster to do the "prayer for others" in Sunday worship, and I decided to try a lament. I chose a psalm of lament, Psalm 10. That week I had read a powerful article about the record number of displaced people in our time. It seemed...
Read full article »
NEW - Local Ministry: A Cord of Three Strands
Lynne Baab • Thursday May 30 2019

By Lynne M. Baab
AWARD WINNER - To be a Neighbour Must Include Listening
Lynne Baab • Friday February 5 2016

This article won a 2017 award from the Australian Religious Press Association for the best social justice article. Social justice didn't cross my mind as I wrote the article. I was just thi...