Lynne Baab • Thursday December 1 2016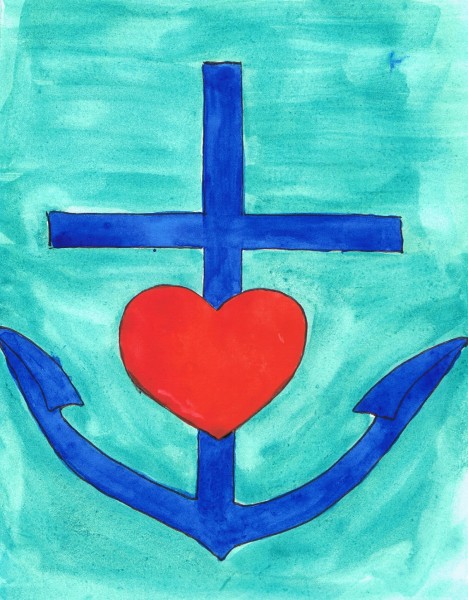 "Hope is being able to see there is light despite all of the darkness." —Desmond Tutu
In 2010, I had a weird physical ailment. My left foot was cold all the time, and my energy was low. Over the course of the year, my foot got colder and my energy dropped lower. In the second half of the year, I cut back my work hours and began medical testing. I was pretty sure I had a brain tumor, but the brain MRI was normal. The neurologist I was seeing couldn't find anything wrong. The months dragged on, and the medical testing also
...
Read full article »
Lynne Baab • Tuesday February 10 2015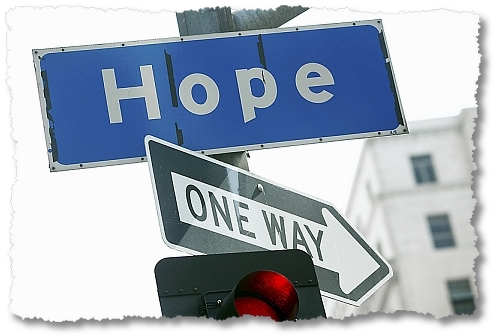 In the second half of 2011 I did a private research project. In the midst of academic research and writing, I explored the role of hope in my life.
Between mid 2010 and early 2011 I was sick for many months, and no one in the medical community could figure out what was going on. On March 7, 2011, some of the elders of my church prayed for me, and I had a miraculous healing. (That's another story. Perhaps someday I'll tell it on this blog.) After I got better, I realized the months of not feeling well had robbed me of
...
Read full article »
NEW - Local Ministry: A Cord of Three Strands
Lynne Baab • Thursday May 30 2019

By Lynne M. Baab
AWARD WINNER - To be a Neighbour Must Include Listening
Lynne Baab • Friday February 5 2016

This article won a 2017 award from the Australian Religious Press Association for the best social justice article. Social justice didn't cross my mind as I wrote the article. I was just thi...