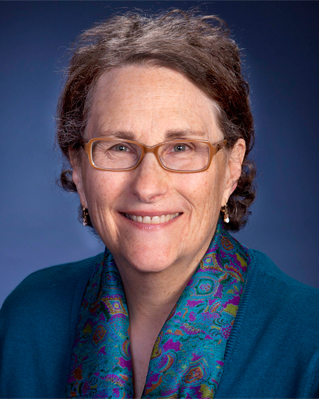 Lynne is a Presbyterian minister and author of numerous books and Bible study guides. She lives in Dunedin, New Zealand, where she is a lecturer in pastoral theology. Read more »
"Lynne's writing is beautiful. Her tone has such a note of hope and excitement about growth. It is gentle and affirming."
— a reader
"Dear Dr. Baab, You changed my life. It is only through God's gift of the sabbath that I feel in my heart and soul that God loves me apart from anything I do."
— a reader of Sabbath Keeping
Lynne recently gave a talk called Listening for Mission and Ministry. She addresses the following points in this talk:
Listening matters for mission more than ever
Listening matters for ministry within congregations more than ever
Listening skills can be taught fairly easily, but churches seldom talk about listening skills
The biggest obstacles to listening come from within
Listening to people and listening to God require many of the same skills
Holy listening honoursthe incarnation
Another recent Lecture Lynne gave is entitled Why Listening Matters for Mission and Ministry. In it she describes the patterns she observed in her listening research and also gives reasons why she is convinced that listening matters for congregational mission and ministry now more than ever before.
Featured posts
Archive
Tags
Subscribe
To receive an email alert when a new post is published, simply enter your email address below.